Last evening we bought some simple groceries for food, so this was our breakfast for this day.
Breakfast in bed 😉
Our room at Aston hostel (Check out the torn towel)
We got up early this morning, and ate breakfast and got dressed before we were to be picked up outside the hostel. We had pre- booked a guided tour at Auschwitz and Birkenau concentration camps.
On the bus to Auschwitz and Birkenau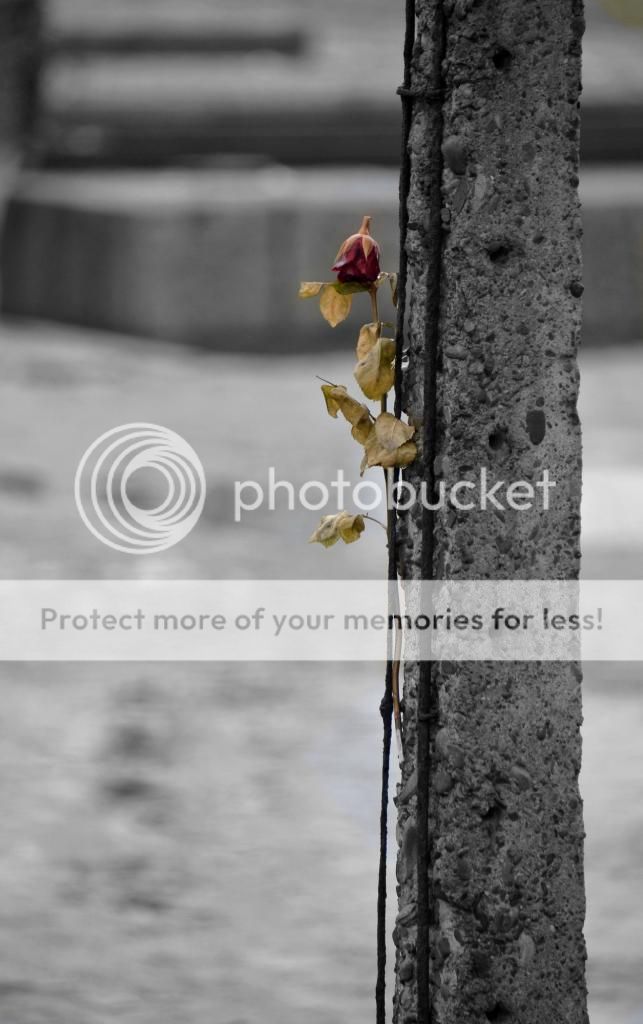 It was a long day on a crowded bus and a lot of walking outside in bad weather.
After we had returned to the hostel, we went out and found the marketplace. There we bought some decoration for our apartment until we found a restaurant to eat. We paid just under 200 NOK (34USD/25EURO)  for appetizer and steak dinner for both of us.
Then we headed back to the hostel to take a much needed shower (we got some new and larger towels as the towels that were in the room were both torn and too small). And we have done some research before our journey through Slovakia tomorrow.